Description
This pack is full of entertaining and educational printable activities – the Everyday Exploring Holidays Bundle is a terrific way to make homeschool fun. Practice math facts, handwriting, bible, and much more. Enjoy learning and exploring together every day!
Patriotic Math Cards: Labor Day Lesson – 15 page
Patriotic Scripture Handwriting Pack – 13 pages
Remembering 9/11 Mini Unit Study – 13 pages
Earth Day – 40 pages
Earth and Space Pack – 21 pages
National Lighthouse Day Aug. 7: Exploring Lighthouses – 10 pages
Lighthouse Themed "Light of the World" Scripture Copywork (print and Cursive) – 28 pages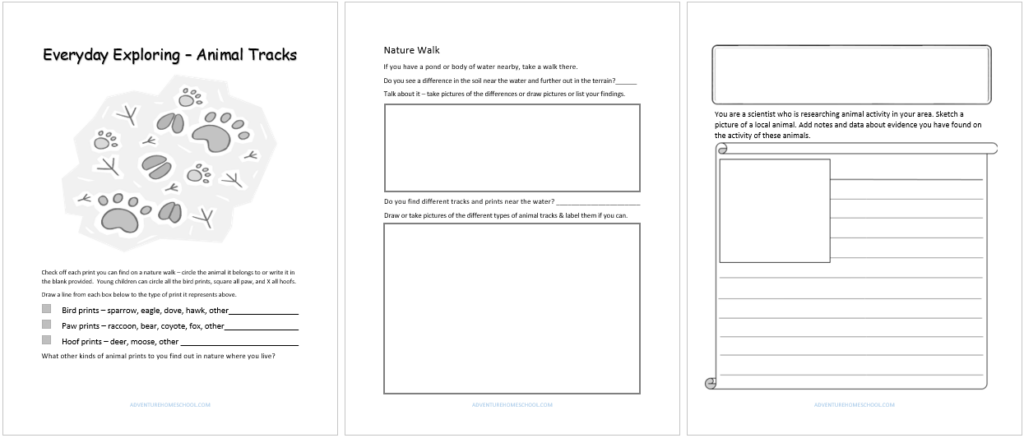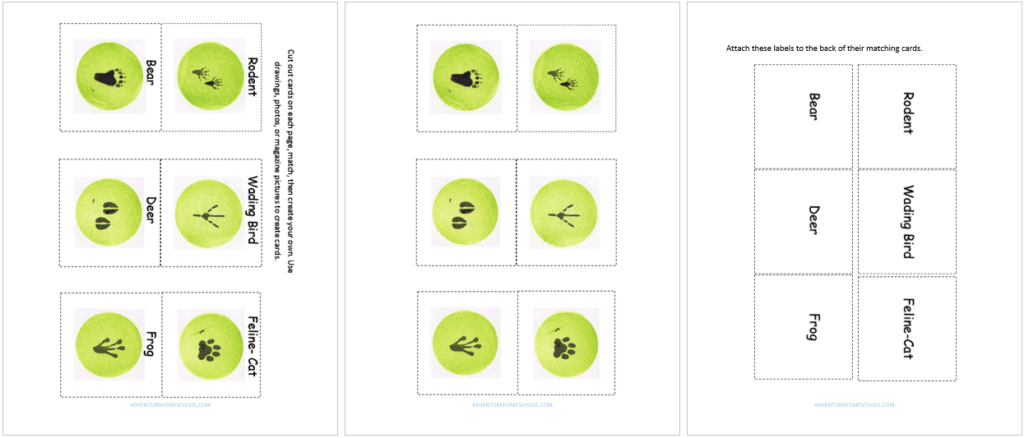 National Wildlife Day National Wildlife Day (Feb. 22nd & September 4th): Exploring Animal Tracks Cards – 7 pages
Everyday Exploring Wildlife and Nature Cards – 36 pages
National Preparedness Month September: Exploring Hurricanes – 23 pages
My Adventure Journal: Travel Pack – 73 pages
Everyday Exploring Holidays Bundle
When children are engaged and interested in their own learning, they retain the information much better. Using fun or special holidays to inspire them is a great way to get their attention and keep them coming back for more! Our materials are geared mostly to the elementary age child but are designed with the homeschool family in mind. Read information together out loud – click on some of the interactive links, then enjoy the writing and other activities to reinforce the learning.
Looking for more traditional holidays to study? See our Holiday Printable Pack
Check out our Interactive Unit Studies and our Adventure Packs for more learning fun!