Description
The Holiday Printable Pack includes printables for multiple holidays including Pumpkin and Pilgrim packs for Fall and Thanksgiving, Gratitude Bible Verse packs to keep the focus on what we are truly thankful for.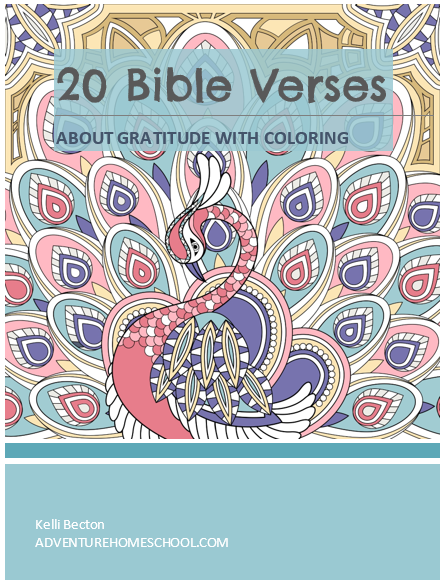 This super fun pack contains some 246 pages of fun homeschooling and holiday learning that covers the ages of preschool to about 6th or 7th grade. Most of the pages will suite elementary age children best, but even the older kids will enjoy the Bible Verse Coloring Pack, some writing projects, as well as several word games.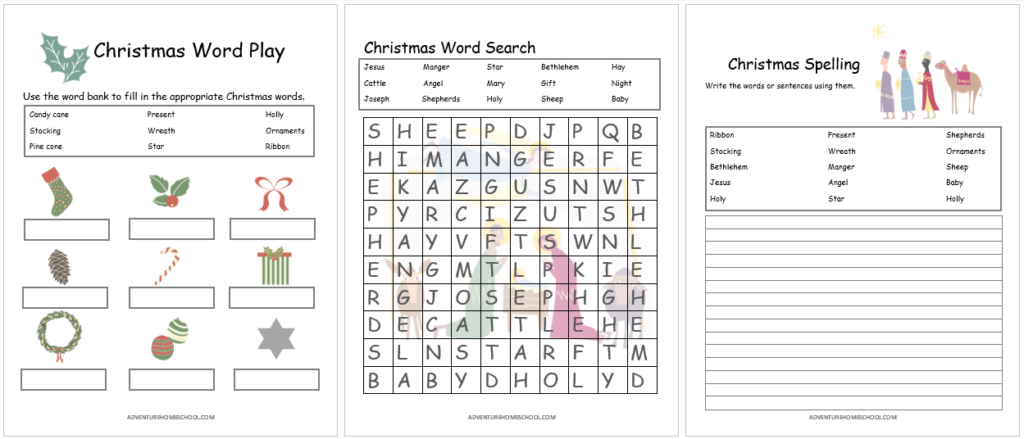 Inspire seasonal learning with packs such as our Spring Notebooking Pages, Ocean Life Math and Writing Pack, the Fall Early Learning Pack, or the popular Winter Wonder Mini Unit!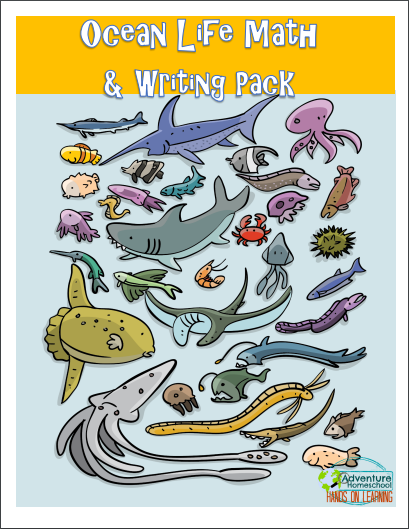 List of Printables in the Holiday Printable Pack
Pumpkin Worksheets – Numbers 5 to 20 – 26 pages
Skip Counting Pilgrim Math Sheets – 6 pages
Pilgrim Thanksgiving Activity Learning Pack – 13 pages
Thanksgiving Multiplication Pack – 11 pages
20 Bible Verse Coloring Pages about Gratitude – 44 pages
Christmas Words – fun pack – 9 pages
Preschool Christmas Printable Pack – 13 pages
New Year Mini Unit – 19 pages
Animal Themed Valentine Printables – 6 pages
BFF Valentine Printables – 6 pages
Robot Valentines DIY Patterns – 3 pages
Winter Wonder Mini Unit – 15 pages
Spring Pack Notebooking – 6 pages
Easter Candy Math Fraction Ratios – 1 page
Preschool Bunny Math Pack – 8 pages
Summer Ocean Life Math and Writing Pack – 29 pages
Ocean Themed Bible Color Pack – 25 pages
Fall Learning Pack – Early Learning – 6 pages
See our Christmas Adventure Activity Book for more holiday fun educational projects.
Looking for less traditional holidays to study? Check out our Everyday Exploring Holidays Pack.
Follow us on Facebook