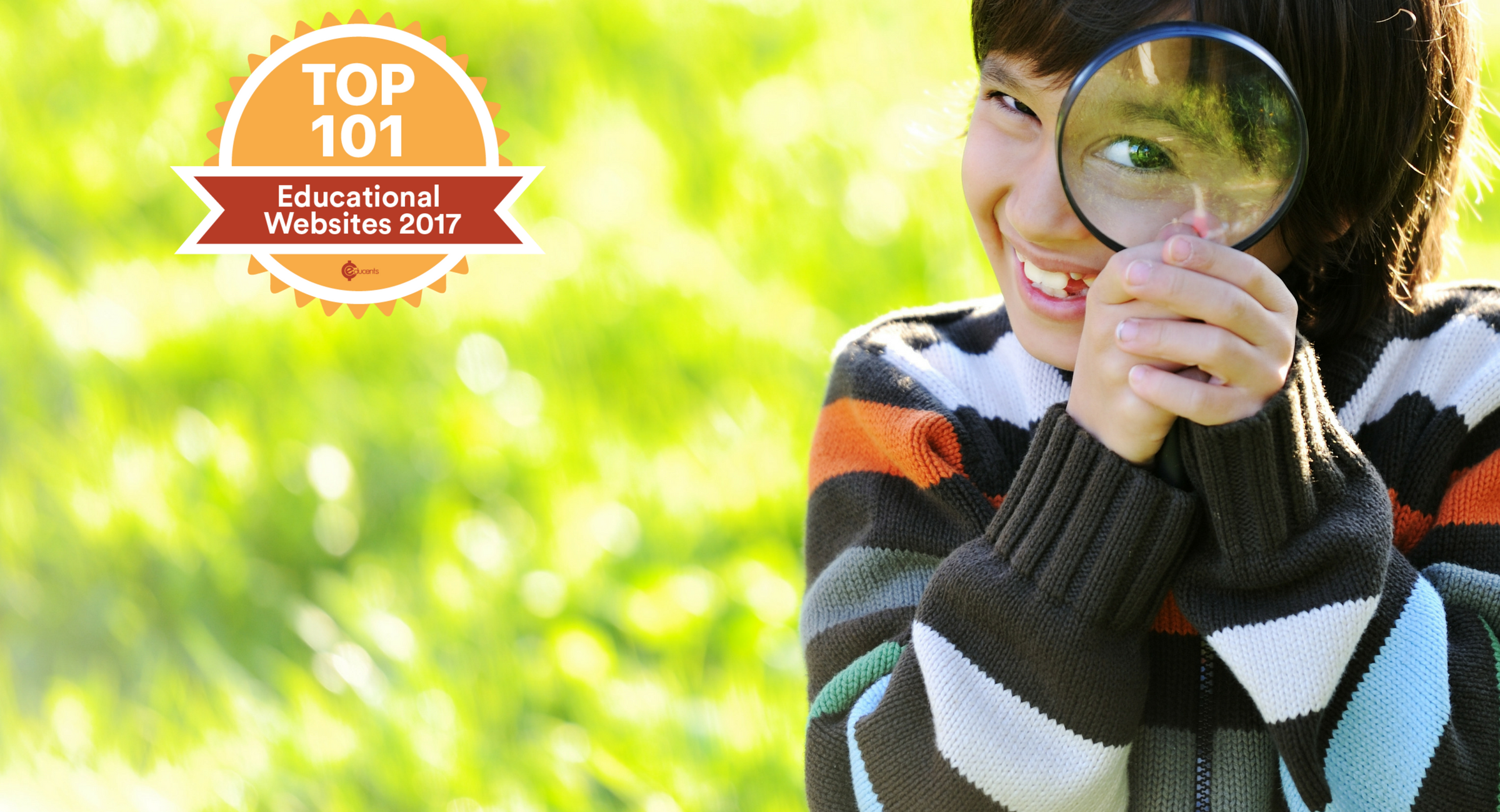 Hands-on Learning
We believe that everyone learns best by implementing a variety of teaching and learning styles, including a hands-on approach.  When kids take an active role in their education, have input as to what they are learning, and are encouraged to explore and discover how the world around them works - they learn - and they retain the information! Most of all, they learn to LOVE learning.
Our Story
Developed by a homeschool family, for homeschool families, our products are designed to teach the whole family together. As a mother of three active boys, Kelli Becton set out to find the best way to teach all three of them at different stages and with varied needs . . . together!
By combining subjects and subject matter in the form of unit studies and employing an interesting mix of hands-on projects with a lot of reading out loud and exploring outdoors as well as museums, aquariums, and other field trips, homeschool became an adventure.
After some fifteen years of homeschooling experience, they've discovered that this hands-on, discussion based, exploring approach to education really works.
This is REAL LEARNING!