Description
Dolphin Unit Study – Ancient Greece Country Study
The whole family will enjoy learning about dolphins with exciting stories, history, bible memory and handwriting exercises for both print and cursive.
114 Pages of interactive learning!
Sample pages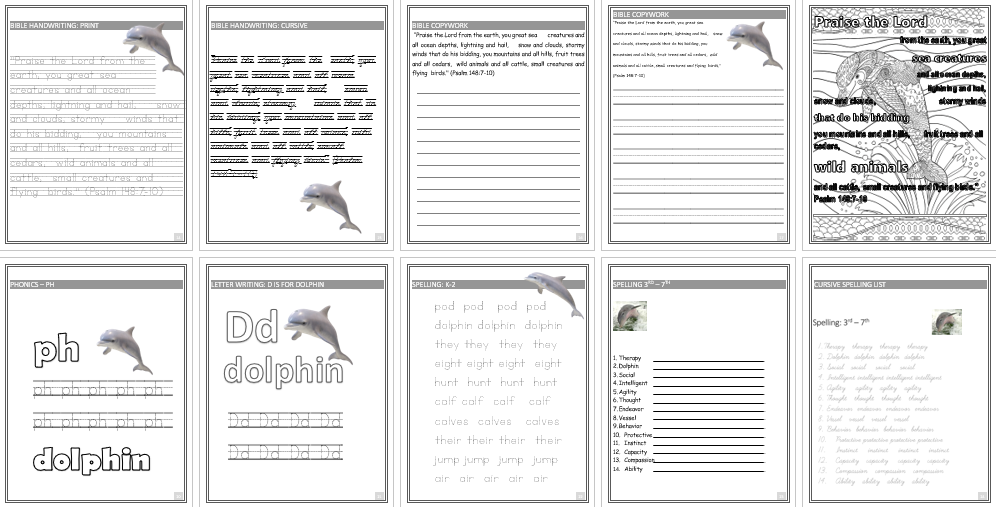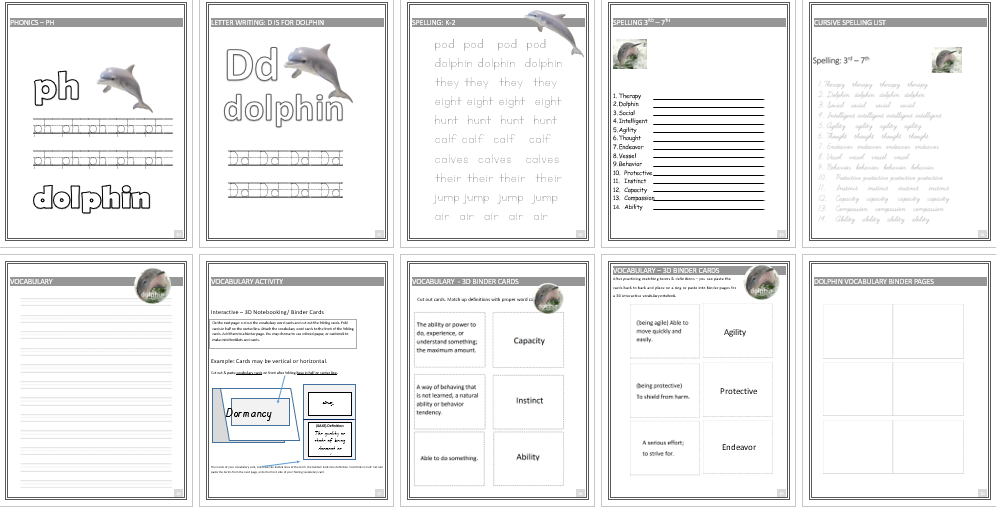 The science covers dolphin anatomy, using dolphins for animal therapy and more. Geography will carry you to ancient Greece where stories of dolphin go back to ancient times. Rich in History, you'll learn about many of the iconic Greek places.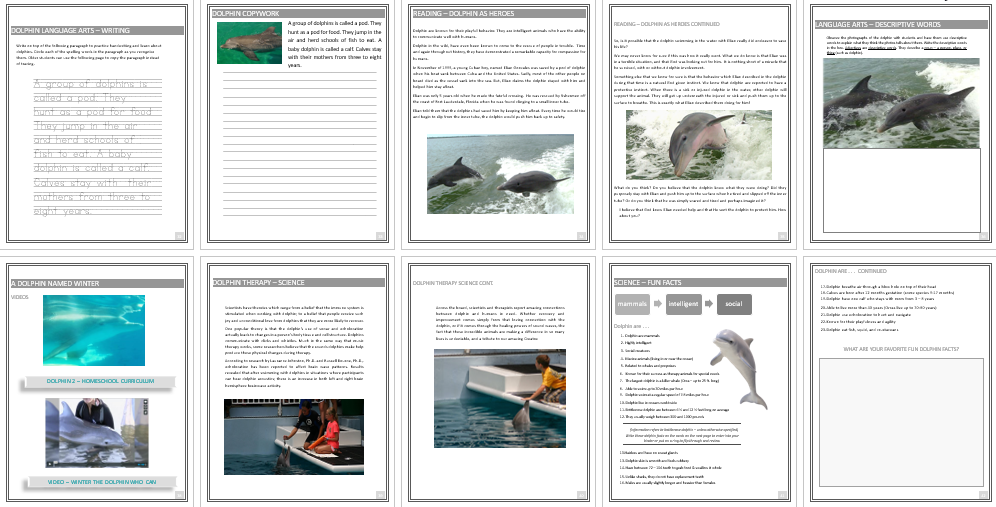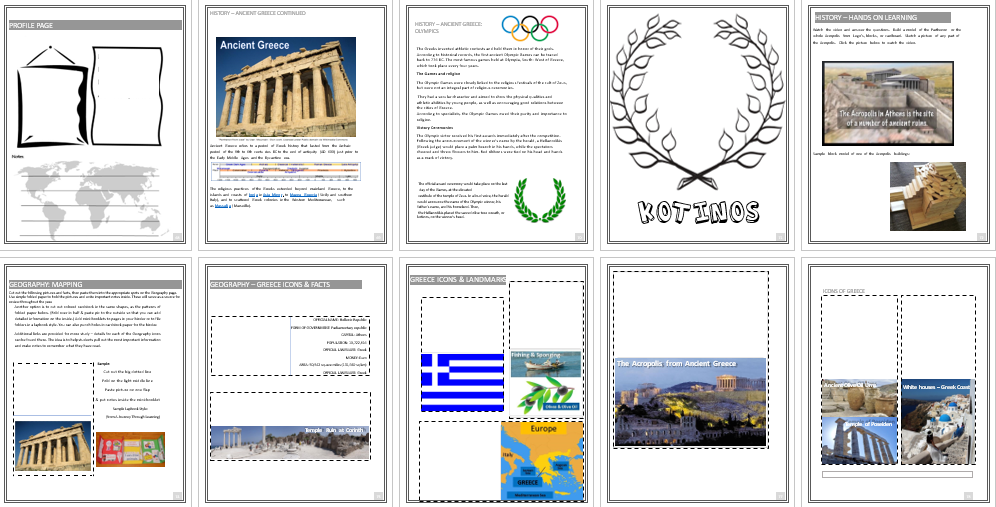 The Dolphin Unit Study includes a study of Ancient Greece and the history of the Olympics! Get kids excited about learning with subjects they love – like the Olympic games of 2018.
Kids will enjoy hands on creative activities to help students retain what they are learning. Create your own mini-Olympics competition. Build a replica of the Parthenon out of  blocks, enjoy a tasty recipe with Kids in the Kitchen feature, lapbooking or binder building, dioramas, videos and much more.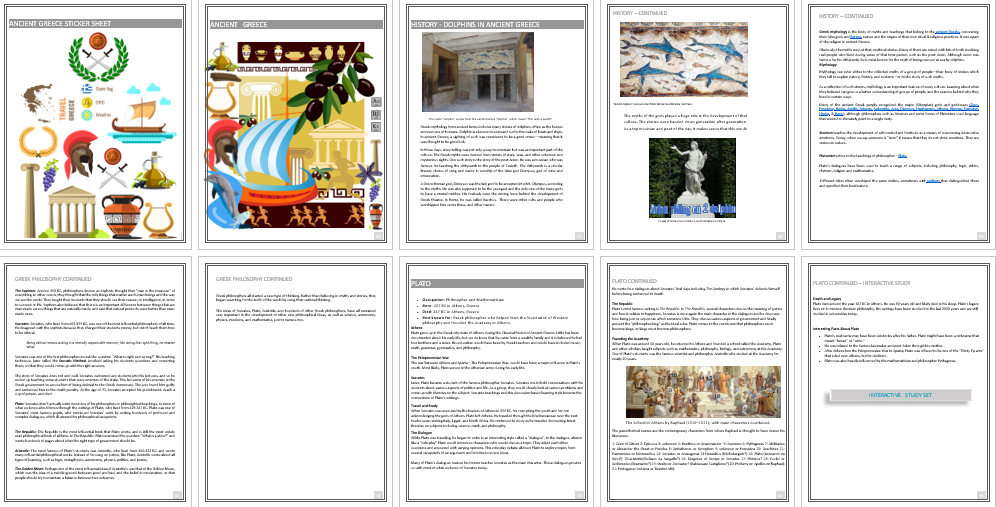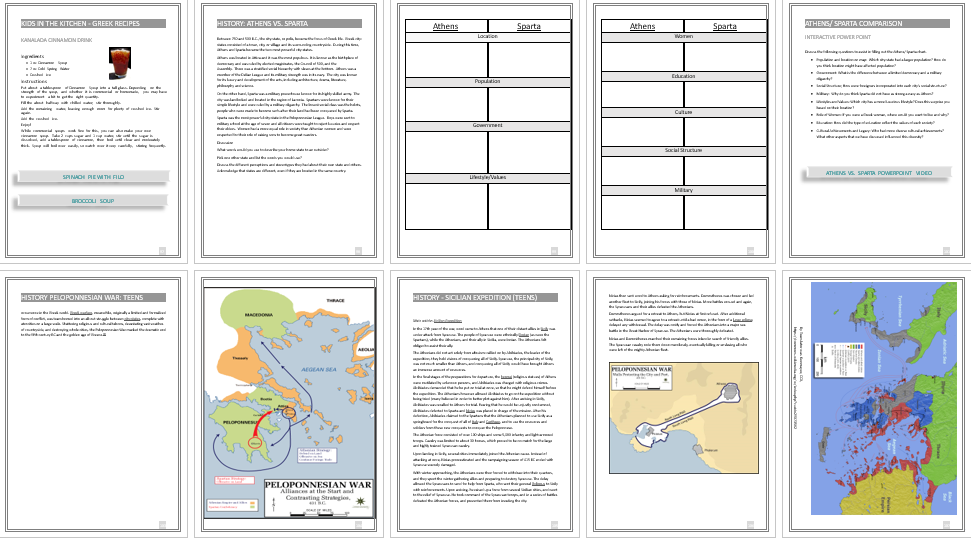 Great for all ages (preschool – high school) with new teen pages for older students who want to dig deeper. Links and resources to help teens and tweens prepare for higher learning and plenty for little ones to do as well.
There are 114 pages in this family study along with arts & craft ideas and so much more!
Features Include
Bible and Handwriting – Psalm 148:7-10 – praising God for Creation.
Science – Dolphin– Natural history, science and anatomy.
Geography – Mapping,  Ancient Greece country study.
2 Spelling lists for older and younger students alike.
History – Rich cultural history of ancient Greece, Olympics, Sparta vs. Athens and more.
Kids in the Kitchen – Greek food/ recipes
Language Arts – Creative writing, phonics and more.
Reading – Woven throughout the unit study – includes optional book list
Art Crafts and Activities – Coloring pages, word games, worksheets, notebooking pages, activities. Hands on crafts include creating your own ancient clay coin, building a version of the Parthenon and much more.
Teen Page and Activities – Power -point, videos, research paper and other ideas for further study.
Cross lateral learning – Projects and activities to help students with dyslexia and all different types of learners understand and retain materials.
Free pages to begin or add to a creative binder where all your studies can be kept for review or as a portfolio of your homeschool work! Lapbooking, binder builder pages, and other resources for research papers and/or sharing a project on Dolphins as well as ancient Greece.