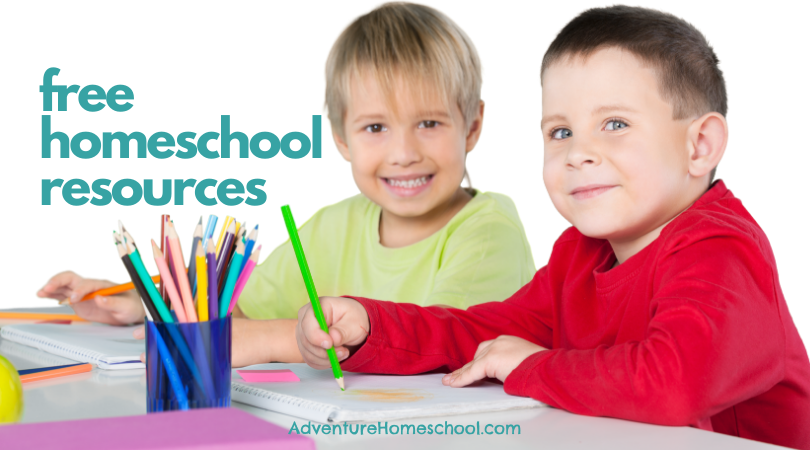 Free homeschool resources preschool – for teaching children at home! Welcome to Adventure Homeschool. I'm a homeschool mom and teacher for many years now. As a matter of fact, our oldest is heading off to college soon.
The resources, ideas, and information I create and share have helped us school our three boys successfully. Be sure to check out our Hands on Learning Adventure Packs and Learning Kits!
Preschool and Early Learning is all about engaging your student in the material. If you can inspire a child to enjoy learning and take an interest, you can change their life by setting a course for a lifetime of learning.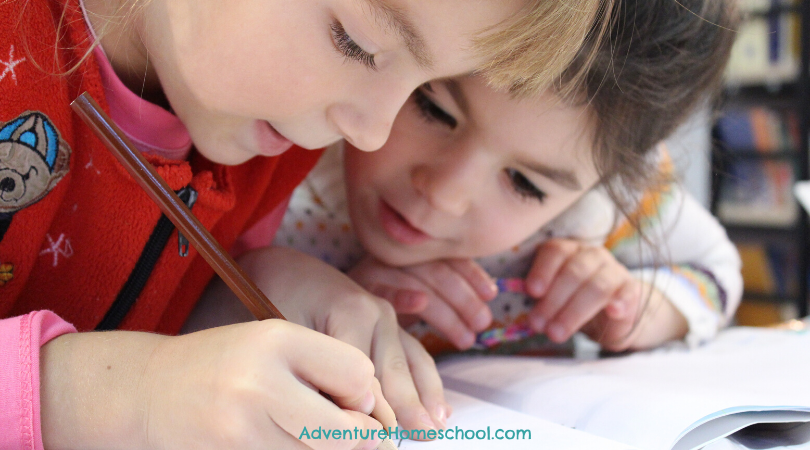 Children are born with an innate curiosity and an inquisitive nature! This is how we learn. I'm a firm believer that the key to success throughout their schooling is by helping them discover the delights of how, when, and why the world works. 
As they grow, they begin to learn where to find more information and soon you will find that they spread their wings and seek out knowledge of many sorts. Much like a coach or cheerleader, you encourage, train, and inspire them to overcome further challenges. 
Preschool and Early Learning is all about play, curiosity, and delight in discovery. All too quickly, they will take off on their own! 
Free Homeschool Resources
Check back frequently as I will be adding to the list.
Preschool and Early Learning
at Word Family Preschool Printable
Beginning Sounds Worksheet – Also for Dyslexia
Ocean Math and Writing Multi-age Pack
---
FREE SHIPPING (US Only) and bonus digital package to help with homeschooling. Includes Kitchen Binder Builder and more!
Product Total Value $276.33 – Reg. Price $140
Save $35
Sale Price $125
with Coupon only $105 and Free Shipping!
Enter Code:  SUMMER at checkout