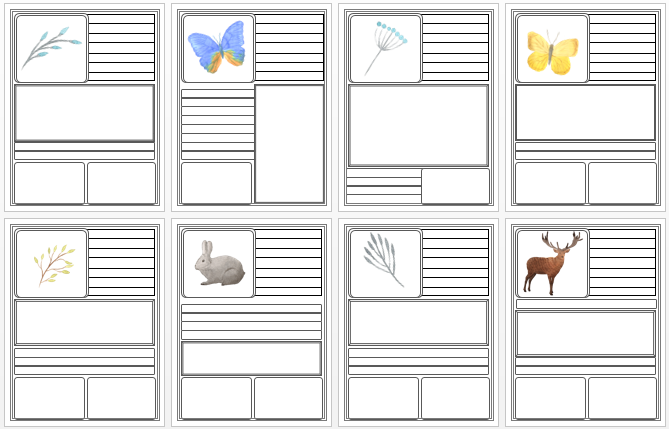 How to use notebooking pages – EVEN for kids who don't like to write, or who struggle with reading and writing, notebooking pages for kinesthetic and dyslexic learners can change your homeschool! Notebooking pages are used for journaling, creative writing, expressing what students have learned in their own words.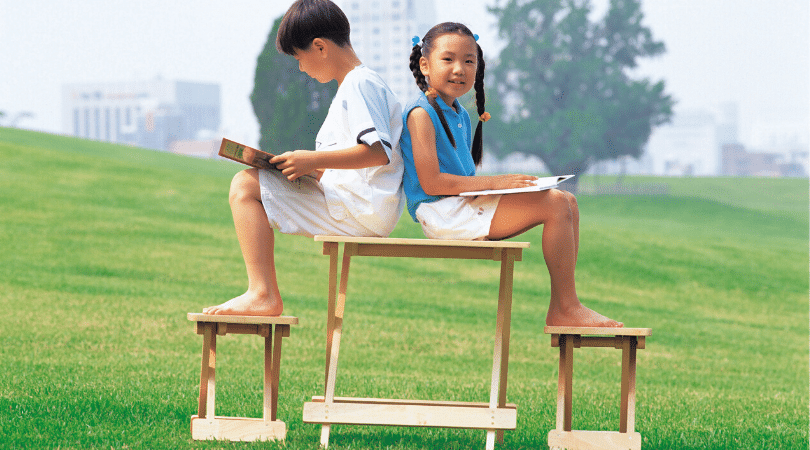 Tips for Notebooking Success
How to use notebooking pages for kinesthetic and dyslexic learners – also helpful for young learners!
Take it slowly
Let them dictate some if needed
Discuss together with your kids
Ask questions about what you've read and learned
Have students form their own opinions and write them out
Younger students or artistic ones may want to draw – then have them write what they are able. This is especially helpful for dyslexic learners.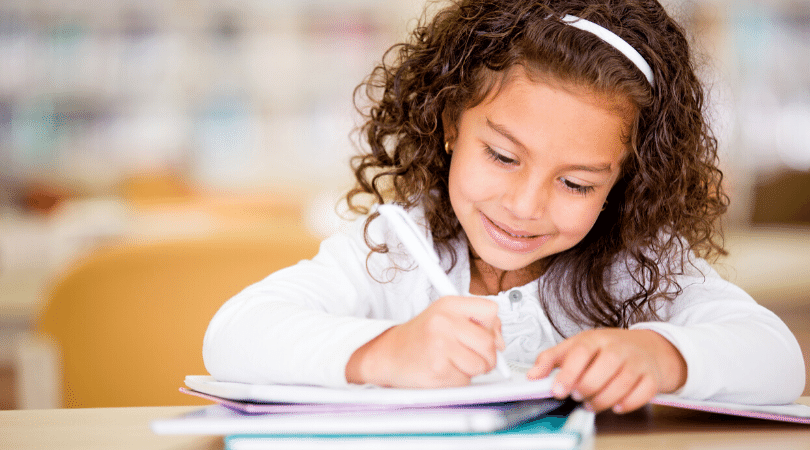 If students need practice writing letters, or writing simple words, so be it! Notebooking allows students to work at their own level. Push older students to go further in expressing their opinions or new-found knowledge. Help them flesh out the information by considering opposing opinions and comparison.
How to Use Notebooking Pages
Ask Questions
What is the strangest fact they learned?
What makes it different from other animals which live in your own area? (Wildlife Adventure Unit Studies)
Do their own observations match up with what they have read and learned?
What is different / What is the same?
Is your opinion the same as the writers? How is it different?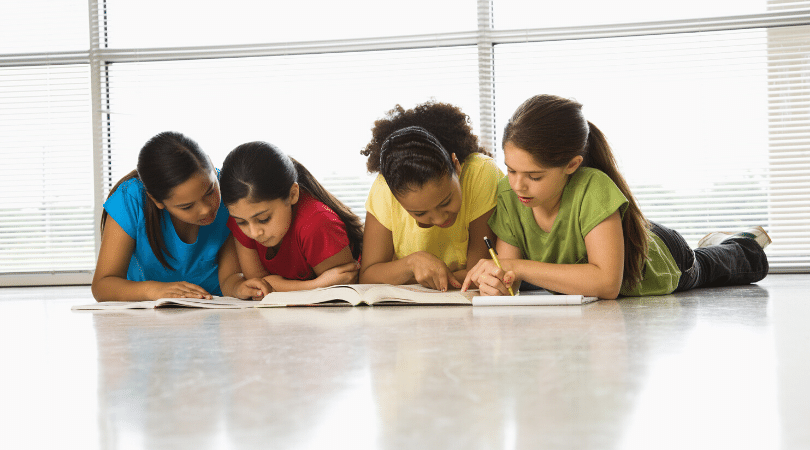 Advanced Learning
Middle School, advanced or high school students should be encouraged to write persuasive papers, informative papers, or creative papers on some of the information they found most interesting, disagreed with, or want to learn more about.
Have students add in an additional creative activity, if it interests them, like photography. A snapshot of the topic and a few well written paragraphs where they practice applying knowledge and fleshing out ideas is what you are looking for.
They don't have to write a novel – a little at a time will do . . . this is actually how those novels are written after all!
Implementing Daily Writing
You may want to focus on different things at different times. For instance, one day, you might want them to write about what they have learned, but focus on grammar and sentence structure. Another day, focus on creativity.
In most of your notebooking, you'll want to allow them to simply express themselves – you can privately make notes about where they need improvement without correcting their notebooking pages directly. This will continue to help them write freely without worry about right or wrong answers.
Most of all, encourage them to ENJOY the process and make it their own!
FREEBIE Set of Flora & Fauna Notebooking Pages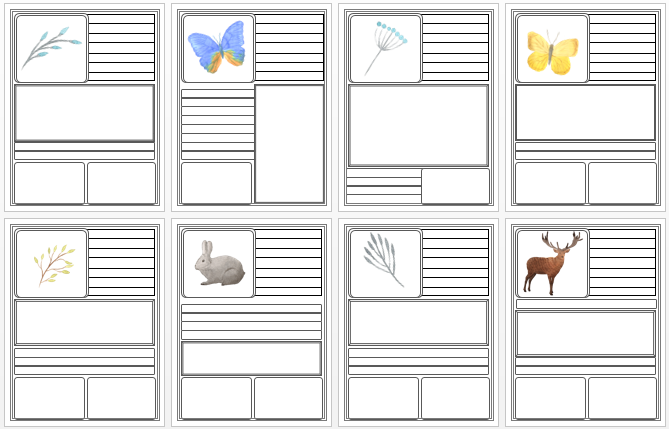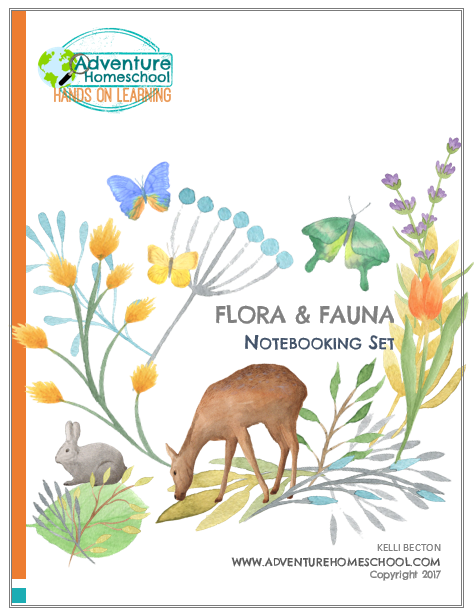 Enter your email for our news – we protect your information. You will be directed to the download page where you may print or save your notebooking pages for your family homeschool.
---
$20 off Adventure Pack (on TOP of SALE) with FREE SHIPPING and bonus digital package to help with homeschooling. Includes Kitchen Binder Builder and more!
Product Total Value $276.33 - Reg. Price $140
Save $35
Sale Price $125
with Coupon only $105 and Free Shipping!
Enter Code:  SPRING at checkout