Disclosure: We use affiliate links.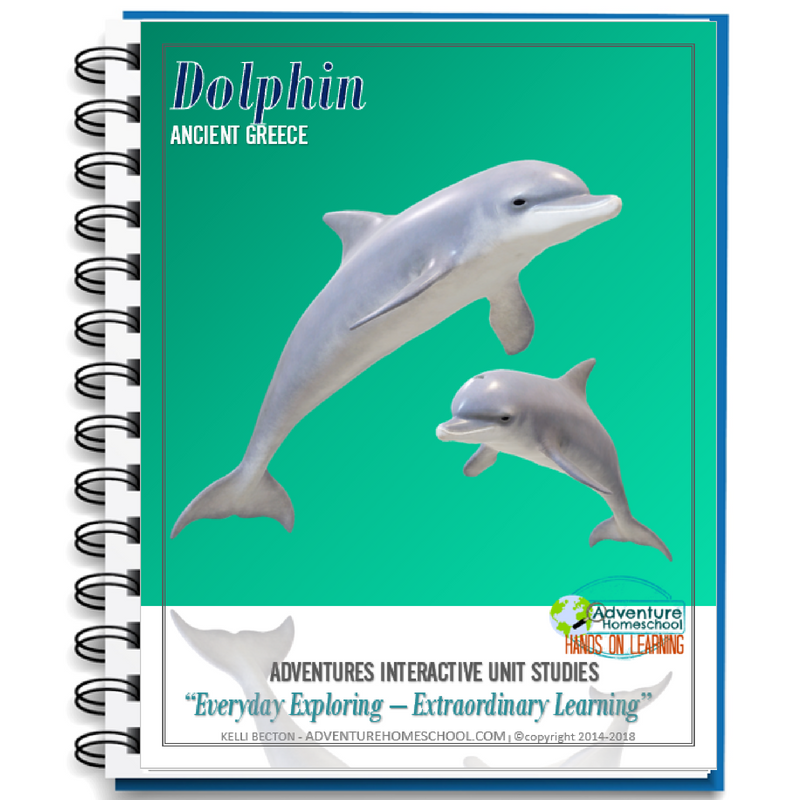 Dolphin Unit Study
Updated 2018! Includes new Teen Pages. The Interactive Dolphin Unit Study offers options for students of various ages to learn about the anatomy of these amazing creatures. There are 2 different spelling lists to choose from along with a phonics project for little ones, as well as additional research links for older students.
Study the fingerprints of the Creator on His creation and learn how dolphin point to the intelligent design of the Master. 
The whole family will enjoy learning about dolphins with exciting stories, history, bible memory and handwriting exercises for both print and cursive.
Sample pages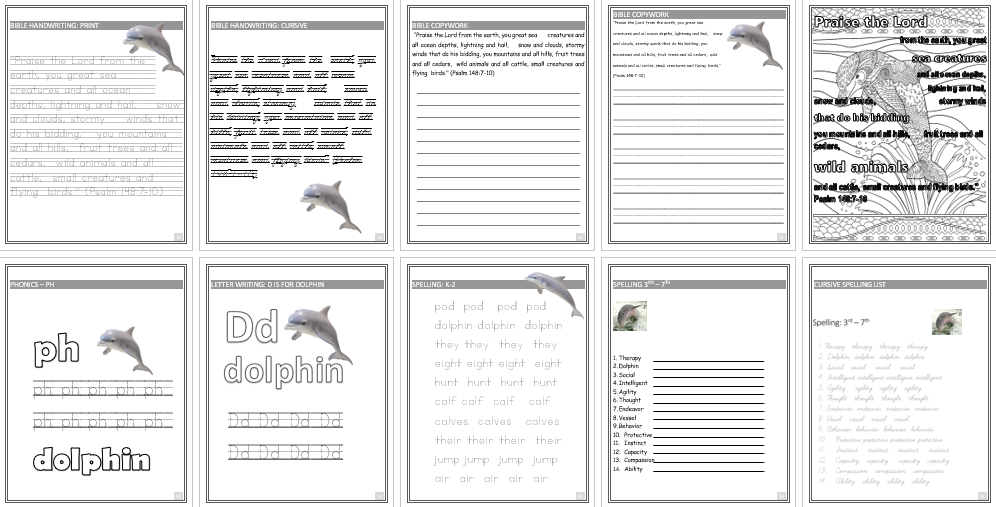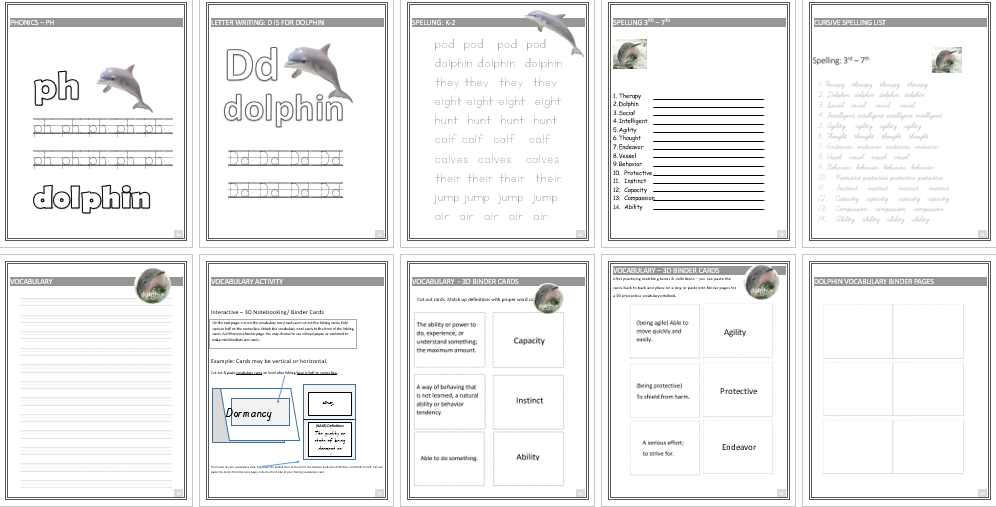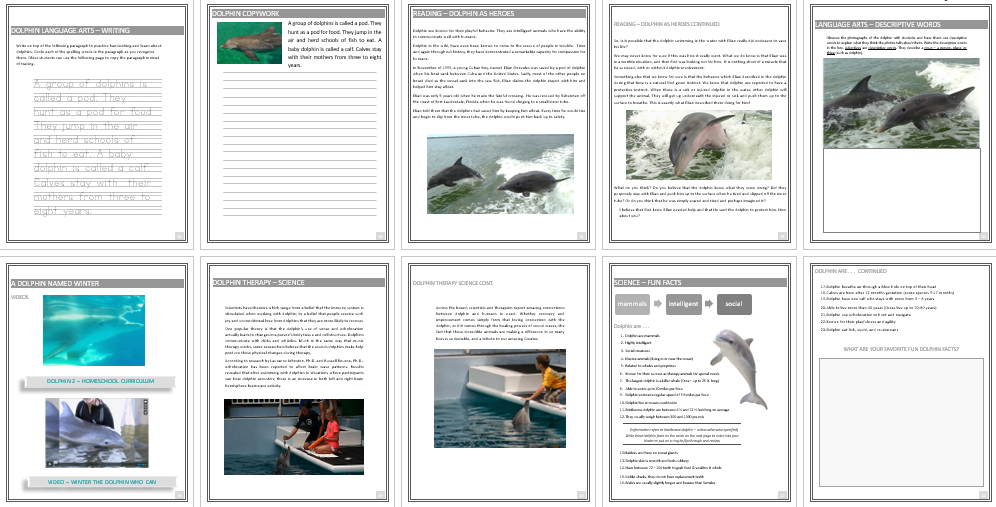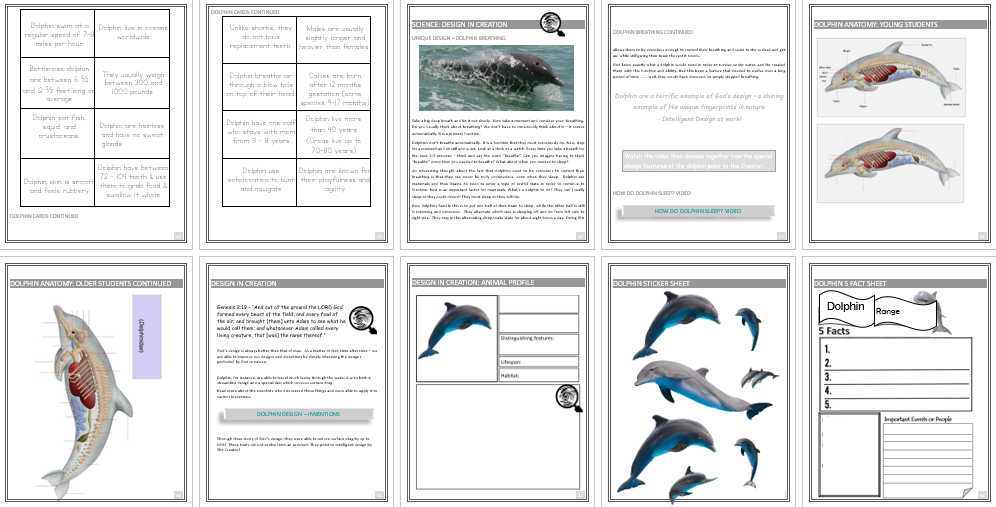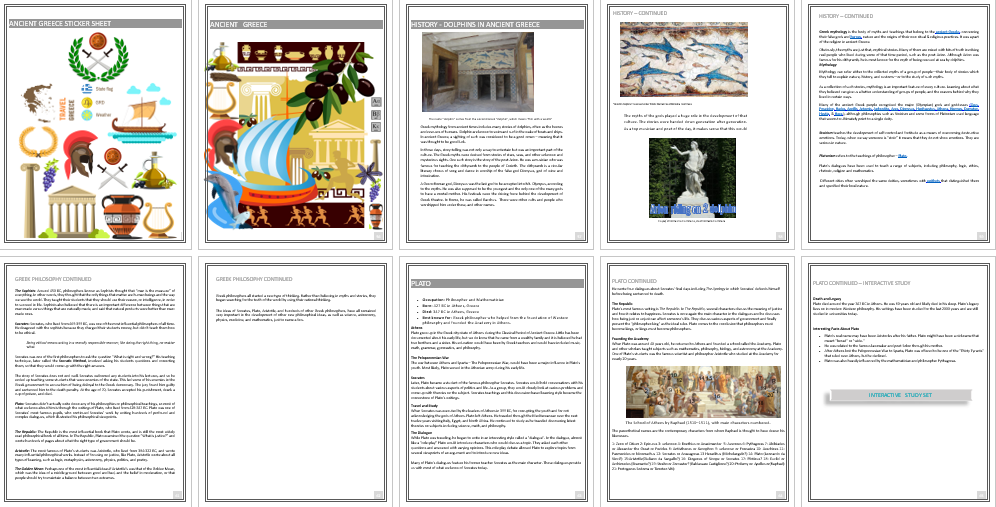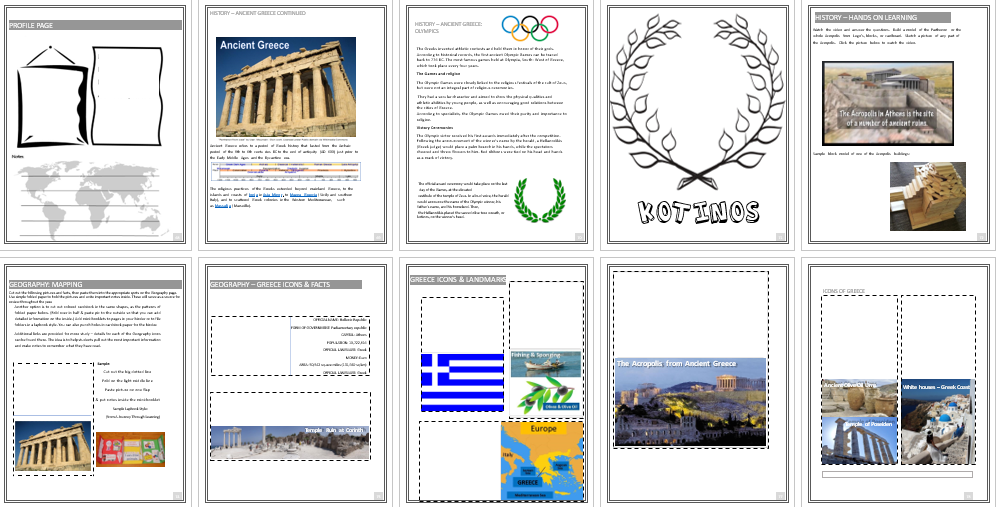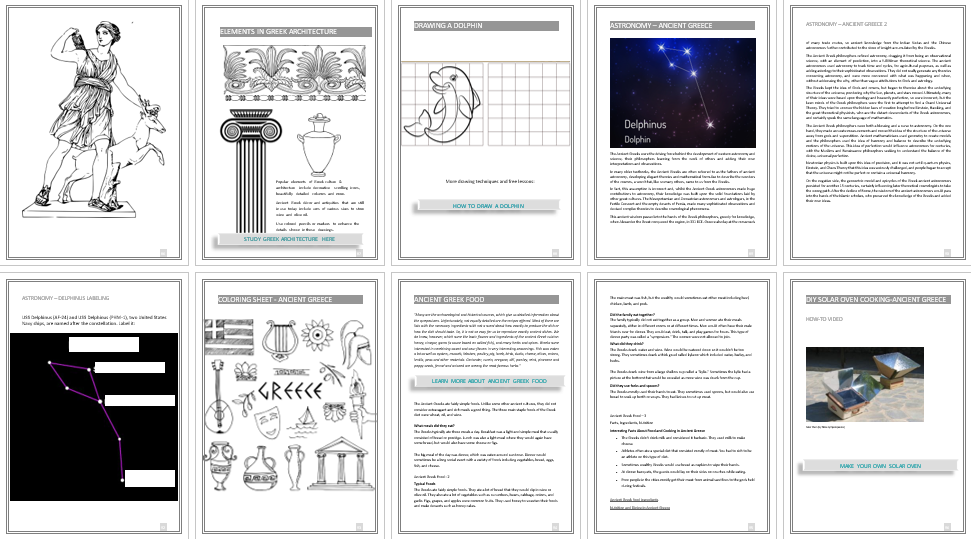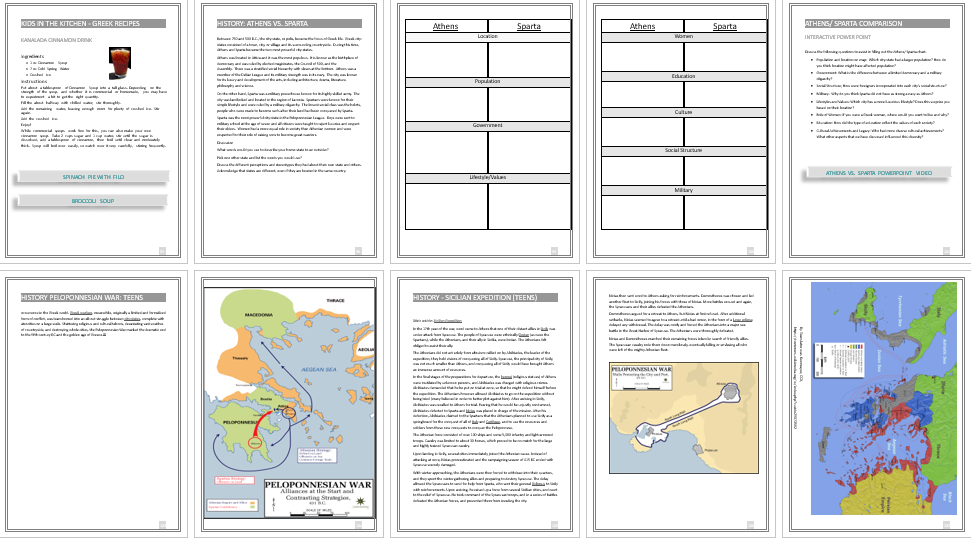 The science covers dolphin anatomy, using dolphins for animal therapy and more. Geography will carry you to ancient Greece where stories of dolphin go back to ancient times. Rich in History, you'll learn about many of the iconic Greek places.  Kids will enjoy hands on creative activities to help students retain what they are learning. Create your own mini-Olympics competition. Build a replica of the Parthenon out of  blocks, enjoy a tasty recipe.
Great for all ages with new Teen pages for older students and coloring and letter writing pages for the youngest learners in your family. 
There are 114 pages in this family study along with arts & craft ideas and more!
The Dolphin Unit Study includes a study of Ancient Greece and the history of the Olympics! Get kids excited about learning with subjects they love – like the Olympic games of 2018.
On SALE Today! only $8.99 
GO HERE  To Continue Shopping 
Book Suggestions
---
Go HERE to Join
our free Facebook group to get access to the best homeschool deals, tips, and ideas to make this the best year ever!  
Disclosure: We use affiliate links. If you make a purchase with our links, we may receive a small profit, at no additional cost to you. Thank you for your loyalty. Your support helps us maintain the site.