Disclosure: We use affiliate links.
Free Kids in the Kitchen Chef Binder Builder and Curriculum too. Whether you want to find your own recipes, use our unit studies (which always include recipes) or have a cooking curriculum you are using – kids love personalizing their binders. Inspire them to LEARN More! 
Disclosure: We use affiliate links and may be paid a fee, at no additional cost to you, if you use our links to make a purchase. Thank you!
Kids in the Kitchen Chef Binder Builder
We use cooking in the family homeschool regularly. Not only does it provide us with the perfect opportunity to enjoy a cultural adventure in the kitchen, but the kids learn valuable life skills. The time spent in the kitchen is an opportunity for discussion about the days homeschool  lessons and much more. 


Each animal or subject matter we study directs us to a place – a state or country -somewhere in the world. After reading and exploring information about each place, we like to get in the kitchen and cook some of the food from that region. 
Our free Chef's Binder Builder allows kids to record new skills they've learned, recipes, and to track where the food comes from. 
---
Chef's Binder Builder
Join our newsletter, and you'll be directed immediately to the download area for the limited time freebie: Kids in the Kitchen Chef's Binder Builder! Free. 


Don't worry, if you're already on our list, you won't get double emails. We send some extra emails during the BYB sale, but most of the year we send only freebies, valuable information, and special deals weekly to bi-weekly. Unsubscribe if they are not of value to you. We always protect your information. 
---
Adventure Homeschool Interactive Unit Studies
Our unit studies, based on different animals, all take you to different locations. You'll find recipes from each. Here's a list of geographical locations from our unit studies: 
Alligator Study - Louisiana 

Bald Eagle Study - Washington DC 

Butterfly Study -  Mexico 

Dolphin Study - Greece  

Frigatebird Study - Pacific Islands 

Jellyfish Study - Australia

Manatee Study - Puerto Rico 

Owls Study - Virginia 

Sand Dollar Study - Washington State 

Seashell Study - Florida 

Sea Turtle Study - Mississippi  

Shark Study - California 
---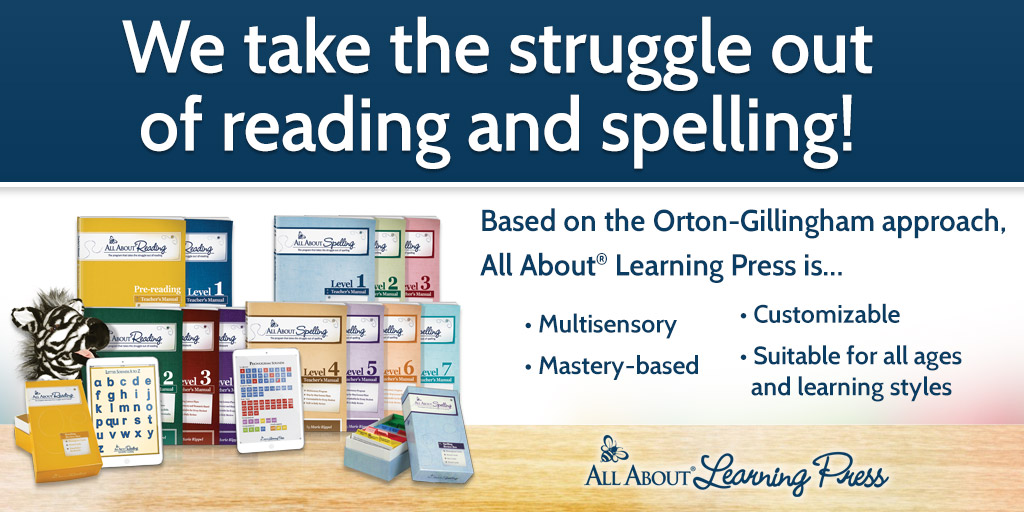 Go HERE to Join
our free Facebook group to get access to the best homeschool deals, tips, and ideas to make this the best year ever!  
Disclosure: We use affiliate links. If you make a purchase with our links, we may receive a small profit, at no additional cost to you. Thank you for your loyalty. Your support helps us maintain the site.