Disclosure: We use affiliate links.
---
Notebooking Pages free products are a great introduction to one of our favorite resources. The freedom that came in learning to use the passions my children have – to encourage learning, the ability to teach them to pull out the most important information, and showing them that learning IS fun with any topic – are just a few of the reasons we love it. 
Notebooking Pages Free Products – Awesome Homeschool Tools that can change the way you homeschool. Dump the old textbooks and get ready for real learning!
Notebooking Pages Free Products – Awesome Homeschool Tools
I'm a big believer in notebooking pages. We use printed pages, journals, pages in journals, clipboards and mini-booklets to enhance our homeschooling.  With my dyslexic student, and other boy who does not like to write – notebooking allows  them to do a little at a time.
Personalized Resources
Additionally, the boys add art work to represent information and so much more. It takes the burden out of it, and makes it a very personal learning resource for the kids. They take ownership of their work, and learn to take pride in it – in the best way! 
Below – Debra Reed shares the product she developed with a little homeschool how-to for you!  
USE CODE: discount5 
to save on all products over $10 (except memberships)
Find freedom from busywork, boredom,
and burnout in your homeschool!
In the first few years of homeschooling, I quickly became worn out, discouraged, and frustrated with homeschooling. I felt like a constant slave to my curriculum and lesson plans.
Some days, I PUSHED my kids through the lessons not knowing how I would do it again the next day. And on the days when we didn't make it through all of the lessons, I wound up feeling like a complete failure, worried that I was causing my kids to fall behind.
After nearly six years of struggle, everything changed for us!
I found a way to end this cycle.
And now…
I am not tied down by curricula, methods, schedules, or lesson plans.
I freely plan my year around my family's needs and desires.
Have time for fun learning.
We have complete flexibility.
We dig deeper when we want.
Follow kids' interests.
We have joy and freedom in our homeschool!
Finding joy and freedom in your homeschool does not need to take years of experience, struggles, trial-and-error like it did for me.
Sign up at the link below and I will send you my free tutorials and notebooking sampler.
I'll share the details of our story
and help you get on this same path to freedom in just a few days!
Notebooking Pages Free Products
Notebooking Tutorials & Product Sampler
Sign Up for FREE HERE!
Read what other homeschoolers have had to say!
"We just started using Notebooking Pages this year and it has added so much ease to our history lessons. No longer do I have to wonder what they are learning – they are showing me. They are proud of their pages and love looking back which works as a great way to review!!" –Cindy
"Time is a precious commodity to a homeschool parent. One of the things that made me hesitate going the notebooking route was the time I would need to put into it to create fun and meaningful pages. Debra has saved the day! These pages are simple to use and there are SO many to choose from. I am so thrilled I found Notebooking Pages. What a blessing!" –Heather Harris
"We have really enjoyed using the freebie scientist notebooking pages this year. We are using Simply Charlotte Mason's 106 Days of Creation study, and have found that many of the scientists in that study are included in the freebie pages here. I love that the notebooking pages are so nicely done – simple, professional, and classic. We've also enjoyed using a variety of the freebie science experiment pages to document our science activities. Great pages!!" –Jennifer in NJ
"We love the ease and fun that notebooking has added to our homeschool. I was unsure about how to get started but read through the getting started article that was sent to me and it made it so much easier. Thank you so much for the quality pages that you make available; even the free ones! :-)" –Julie in Ontario
"Love all the products despite my daughter having dysgraphia making writing anything a challenge. I have been able to pick and choose from many of the freebies that do work for her and have used them in several subjects. I especially like the science experiment freebie pages with boxes to draw in. Thanks for making them available." –Sharon in AZ
"Thank you for providing such wonderful Bible oriented Notebooking Pages. I have used several of them with our Mystery of History Study. They are a blessing as I don't have to sit and scour the internet for photos then try to make my own notebooking pages. No need to do that when you have many available right here on NotebookingPages.com! Thank you and God Bless!" –Laura Williams in TN
Notebooking Pages Free
Get started today with our
Free Tutorials & Notebooking Product Sampler
Debra L. Reed

—NotebookingPages.com
–mom of 10 children (little – adult)
–homeschooling since 2000

My mission is to help moms break free from busywork, burnout, and overwhelm to find the success they desire for their children and to homeschool with freedom.
---
 I'll be speaking in Orlando at the Florida Parent Educators Association (FPEA) Homeschool convention this year. One of my topics is all about the freedom that notebooking adds to your homeschool. It opens a whole new world – for all ages of students. Join me there? Please do let me know if you'll be attending. I love to meet readers IRL – In Real Life. Our family is hosting the conference field trip on Sunday. Get details for FPEA here. 
---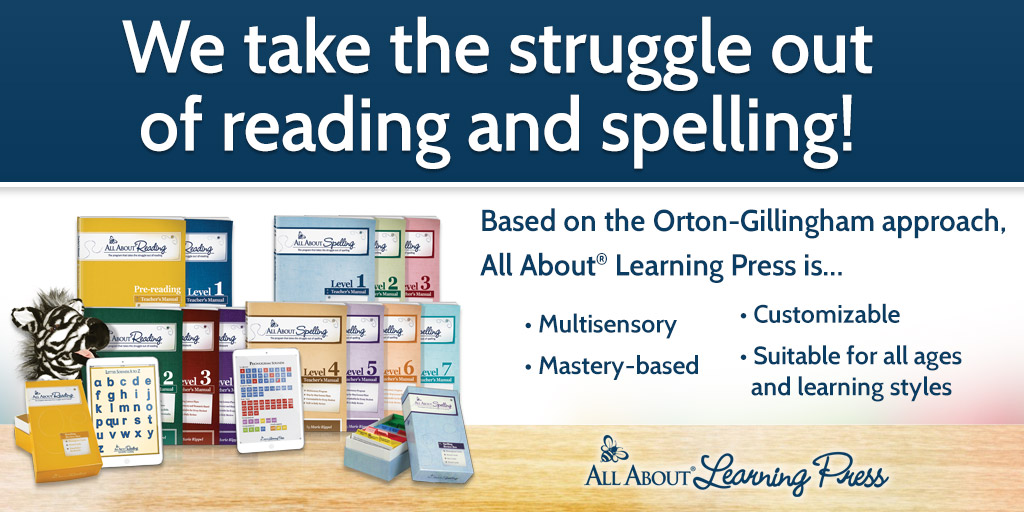 Go HERE to Join
our free Facebook group to get access to the best homeschool deals, tips, and ideas to make this the best year ever!  
Disclosure: We use affiliate links. If you make a purchase with our links, we may receive a small profit, at no additional cost to you. Thank you for your loyalty. Your support helps us maintain the site.