Go HERE to Join
our free Facebook group to get access to the best homeschool deals, tips, and ideas to make this the best year ever!  
Disclosure: We use affiliate links. If you make a purchase with our links, we may receive a small profit, at no additional cost to you. Thank you for your loyalty. Your support helps us maintain the site. 
 Dyslexia learning resources are one of our specialties, solely because we have, and are still faced with the challenge in our own homeschool. I've tried, and failed – It can be a tear jerking, hair pulling, distressful experience (and that's just for MOM!) The child struggling with dyslexia faces their own challenges, as well as dealing with mom!
But, hear me now – there really is hope at the end of that tunnel!  
Disclosure – we use affiliate links and may make a small fee if you make a purchase. The opinions are always my own.
I'll tell you, there have been a couple of things that have made a real difference for us. ONE, I began creating these simple worksheets, which include doodling and drawing – to help my son. You see, by engaging the right brain (creative side/ drawing & such) his left brain (for reading) gains a little boost. You can read this post here to learn more about how that works . . . but the point is – IT WORKS! Also, we have our hands on learning with the Wildlife Adventures Interactive Unit Studies (now listed as one of the TOP 101 Homeschool Curriculum) – AND we started using the All About Learning program materials.

. . . WOW – What a difference! Mainly, we don't cry anymore when we sit down to read. At this stage, he can even sit by himself and read a little while – then come and share with me what he's been reading. It's a huge relief! HUGE. 
We still have a long way to go, but I will continue using our worksheets, reading cards, and the All About Learning products. Best of all, I have full confidence that we have what we need, and my son WILL continue to make great progress. It's a great feeling! 

He's learning to read, and the concept of spelling is finally taking root. Now, I'm thankful that we didn't push him. We didn't panic that he was five, six, and seven years old and not a strong reader. As a matter of fact, he didn't really begin to make progress until he was eight years old as we began with the worksheets. And, at nine and ten – his brain, maturity, practice and confidence grew to the place where he can make REAL strides. He has learned so much, we've not held him back. But we patiently waited (mostly patiently) until he was really ready and able to handle retaining the shapes of the letters, sounds and ultimately – reading and spelling. 
Dyslexia Learning Resources – Spelling
Reviewing spelling words can be easy, exciting, and delicious when you have a popcorn party! This engaging, educational game includes words from All About Spelling Levels 1-7, so it works well for students at any level.
It's a proven fact that children learn best when they're taught simultaneously through sight, sound, and touch. Games like "Popcorn Party!" are an effective way to increase motivation and mastery, making review time meaningful and enjoyable for students. Discover for yourself just how easy (and fun!) spelling can be.

More Free Dyslexia Learning Resources
I love these twenty best tips for teaching reading and spelling! Download them, read them, and let me know what you think. Better yet, try applying them, and then let me know how it goes. I love a success story, and I'm always willing to chat about ideas that may work for you.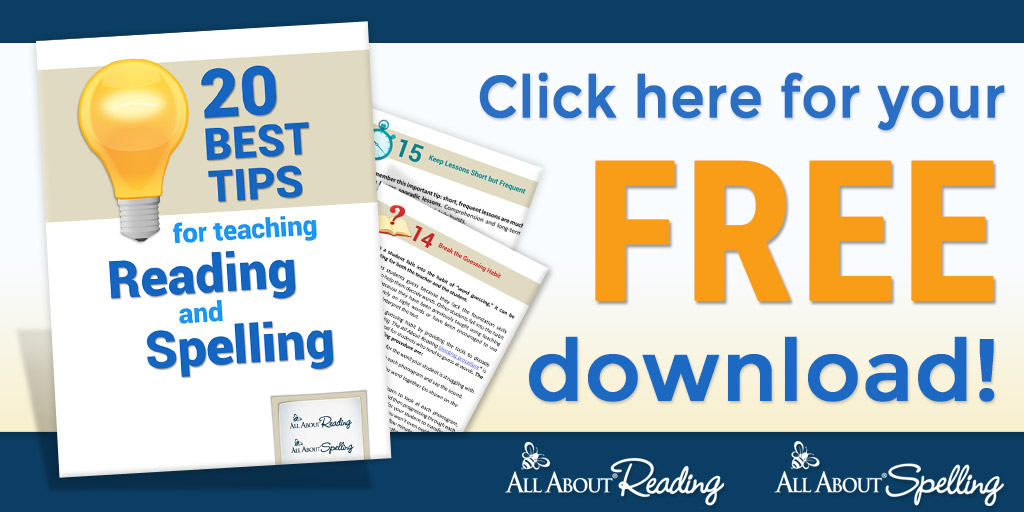 Free Worksheets – Designed for Dyslexia (works for all kiddos)
Remember, the reason we combine drawing and doodling with reading and writing, is to support the left brain/right brain interaction. I refer to it at cross-lateral learning! Join our mailing list. I won't overwhelm your inbox. I protect your information, and if you don't like our freebies and information – you can simply unsubscribe. By joining below – I'll have you on a special list for Dyslexia resources. 
Immediately download free bible coloring pages. These ocean themed printable pages will help your dyslexia student learn Scripture and practice writing. The use of color and the creative pictures will engage their left and right brain (more than usual) and help with reading. 
---
ONLY $2.95