Christian Homeschool Audio Resources
Take a moment to check out the wonderful new audio series from Family Audio Adventures! These are valuable history lessons that are so much fun – the kids don't even realize they are learning.
 Informative enough to use for homeschool lessons, yet entertaining enough for family fun night!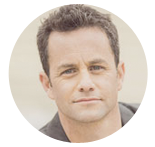 Kirk Cameron said that it's "so innovative and powerful… it could actually change America".