Disclosure: We use affiliate links.

What is Kinesthetic Learning?
In the dictionary – Kinesthesia is defined as the sensation of movement or strain in muscles, tendons, and joints; muscle sense. From the Greek –  kīn (eîn) means to move, or to set in motion. 
For homeschool moms and dads . . . it means hands on, active learning. 
There are students who have a specific kinesthetic learning style – they have a hard time simply sitting and listening to a lecture or watching a lesson and then recalling what they have learned. Yet, when they listen to the same lecture while bouncing a ball, standing, moving side to side, doodling or playing with clay . . . magic happens . . . and they suddenly have retained the information! 
Kinesthetic learning activities can change the educational atmosphere and success rate in your homeschool.
As a matter of fact, no matter what specific learning style your child is, or what kind of special needs (including dyslexia) kinesthetic learning activities are instrumental in helping students retain what they are learning! 
Some of the best learning takes place when a combination of audio, visual and kinesthetic techniques are taking place. Kinesthetic activities, such as these, may lead to higher learning for your students. 
What is Kinesthetic learning? Activities include: 
Acting out materials – active engagement 

Experiments – hands on learning 

Standing, walking or moving while learning

Doodling during lessons – activating various parts of the brain

Learning while conducting an activity- bouncing ball, playing with clay, painting, others
Often, boy moms will find success using Kinesthetic activities as well as those with dyslexia, ADHD, and more.  So many with SLD's and/or kinesthetic learning styles are extremely creative and intelligent little people. Finding ways to incorporate their talents into everyday learning will make a world of difference. 
Implementing such techniques can go a long way in improving family learning time (not to mention mom's sanity)! I'm excited to be sharing this series with you and look forward to answering any questions you may have. 
Products I recommend – All About Reading: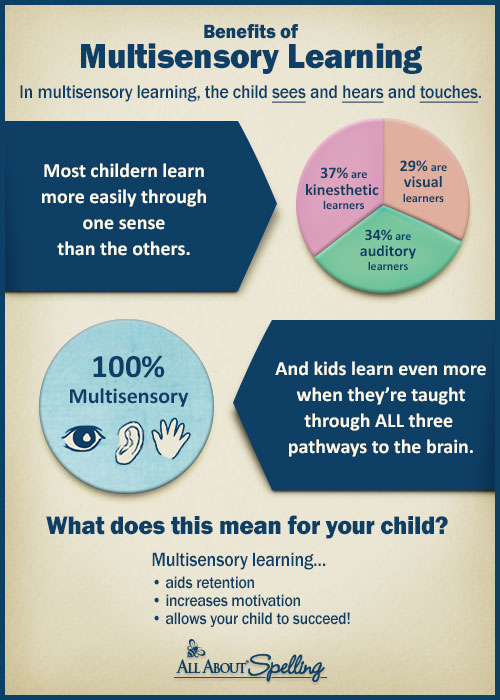 Freebies – Teaching Dyslexic and Kinesthetic Learners – Set 2
These worksheets are specifically designed to engage both the left and right brain. They are terrific for dyslexic and kinesthetic learners. 
Sample Pages
Go HERE to Join
our free Facebook group to get access to the best homeschool deals, tips, and ideas to make this the best year ever!  
Disclosure: We use affiliate links. If you make a purchase with our links, we may receive a small profit, at no additional cost to you. Thank you for your loyalty. Your support helps us maintain the site.