Disclosure: We use affiliate links.
Bright children come in all shapes, sizes and with as many different talents or weak areas. We had no idea that our son would struggle with dyslexia until much further along in his development.
Preschool came and went and although the private school where he attended worked with him regularly, and although he was read to at home often- he still didn't seem to be making a connection between the shapes of the letters – and the sounds they should make. Still, I didn't worry.
Disclosure: We use affiliate links. If you make a purchase with our links, we may receive a small profit, at no additional cost to you. Thank you for your loyalty. Your support helps us maintain the site. 
For Kindergarten – we began our homeschool journey with him and he joined his two older brothers who did not seem to have much use for reading. Our oldest picked it up quickly, but was never one to sit for hours and read, like I did as a child. Our middle son simply didn't take much of an interest until I bought him a World War II book when he was eight. Suddenly, he wanted to read about all the different names of the tanks, weapons, and battles of that era. Though he had started off later, by the time he was nine – he had become a fluid reader.
But, boy number three was struggling. No amount of practice seemed to help him remember the various shapes of the letters. It seemed as though there was no relationship of these strange shapes on the page to words that we speak. He tried and tried, but even moments after being told what he was looking at – the information seemed to fade off into the abyss. It was frustrating for me, and no walk in the park for him either.
He dreaded trying. I dreaded forcing him to work on it – yet as he got closer to the age of nine, I felt more and more that it was time to take action. I'm glad we waited for several reasons, not the least of which is that his maturity level is much better now and his emotional maturity level is also greatly improved – which makes digging into the hard stuff much easier to deal with. His communication has improved and we can discuss in detail how and why we are doing what we are doing – giving him an active role in overcoming this barrier.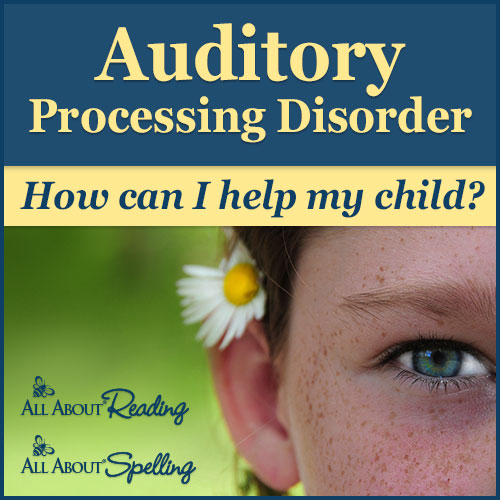 affiliate links from our reading program 
Understanding is empowering and he needed to be empowered for this challenge. 
So, what are the main warning signs that your child has dyslexia? Well, there are more than what I will list, but these are the red flags that got our attention and they are consistent warnings that parents should watch out for.
Young child continues to talk in a babyish voice

Cannot recognize basic letters after regular practice

Rhyming does not seem to "click"

Calls things by the wrong name regularly

Trouble sounding out words

Can't remember the details of what was just read

Says they "hate" reading or are bored by it

Highly intelligent but may feel stupid

Artistic or particularly talented – creative

Learns best through hands-on experience
This information is in no way intended to replace a professional assessment of your child, but simply to help you determine if one may be needed. If your child is exhibiting many of the signs listed – please be sure to talk to a professional. Getting a proper diagnosis & taking steps to offer your child the encourage & support they need is KEY to their success.
Complete program that teaches phonics, decoding, fluency, and comprehension

4 levels, plus a pre-reading program

Multisensory instruction so kids can decode words instead of guessing.

Scripted lessons in an easy-to-follow format so you never miss a step

Fun and engaging!
In your family homeschool or homework time with your child – combining Right brain and left brain activities will improve your students reading – especially those working to overcome dyslexia!
FREE Printable Pack for your students – sample pages:
TO DOWNLOAD – Sign up for Adventures email (if you are already a member you will not receive duplicate emails) and you will be directed immediately to the download page! We will never share your email & you may unsubscribe at any time.
Book I recommend:
The rest of the series: 
Go HERE to Join
our free Facebook group to get access to the best homeschool deals, tips, and ideas to make this the best year ever!  
Disclosure: We use affiliate links. If you make a purchase with our links, we may receive a small profit, at no additional cost to you. Thank you for your loyalty. Your support helps us maintain the site.